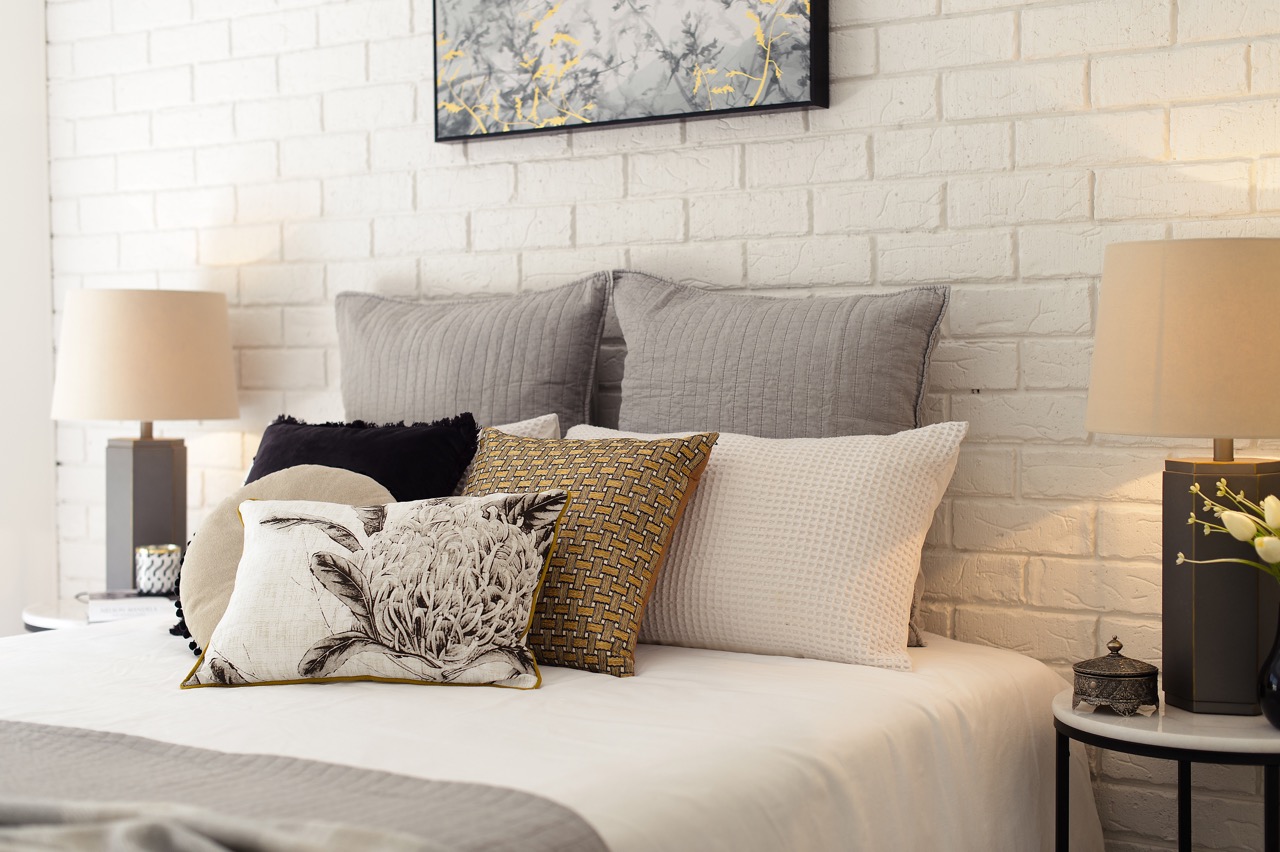 HOME STAGING – PORT MACQUARIE
If you'd have asked someone five years ago if they knew what Home Staging was, chances are they would just shake their head in bewilderment. While the Home Staging boom occurred years ago overseas, led by the USA, it is only just starting to erupt now in Australia. For good reason. Who doesn't want to sell their property for more money?
Real Estate Agents are now employing Staging professionals as they realise it pays huge dividends. Some agents are still struggling to convince some vendors. However that is fast changing as staged properties invariably sell faster and for more dollars than poorly presented properties.
Staging will showcase your property's strong points to make sure your home for sale outshines other properties on the market.
The success of selling a property has 4 key elements: 1. Location | 2. Price | 3. Marketing | 4. Presentation.
This is where Staging is introduced – 4 – the Final Presentation: to make a great first impression. Staging (or Home Styling) is what you do after you've cleaned, de-cluttered, painted and made minor repairs. It's all about dressing the house for photography and buyer appeal on inspection days. Vacant properties are not visually interesting. They have no soul.
Home Staging is about illusions. It's magical. It's beyond decorating and cleaning. It's the art of creating moods. Expertly staged properties makes a property for sale look bigger, brighter, cleaner, warmer, more loving, and best of all, it stimulates homebuyers to want to buy it. A properly staged property will create a place where the potential buyer (s) can see it being their home. Whether it is studio apartment or a grand family home – an expert Home Stager can work magic.
DESiGNiNG Divas is the leading professional Home Staging firm on the mid- north coast of NSW, with a large styling warehouse of furniture and furnishing and creative studio in Port Macquarie. You can view some of our recent Home Staged properties in the Port Macquarie region via our home styling Portfolio.
PROPERTY STAGING FOR SALE – PORT MACQUARIE
https://designingdivas.com.au/wp-content/uploads/2019/02/dd-Gordon-St-designingdivas.com_.au_.jpeg
852
1280
admin
https://designingdivas.com.au/wp-content/uploads/2019/11/Logo11.png
admin
2019-02-24 07:46:43
2019-06-19 09:05:58
What exactly is home staging?